Look and feel your best
The holidays are here! Get your appointments scheduled before it's too late!
Book Now!
Plush Beauty Salon Bexley
|
2294 E Main St,
Bexley,
OH
43209
|
Beauty Salon in Bexley, OH
Looking and feeling your best should be easy. When you come to Plush Beauty Salon Bexley, a top-tier salon in Bexley, OH, you will immerse yourself in the town's most cutting-edge beauty treatments. We offer treatments that work for various skin types, including waxing, lashes, brows, permanent makeup, spa treatments, and skincare. If you're looking to enjoy some self-care and want to up your beauty and wellness game, contact us to book your appointment!
What We Offer
Lashes
Nails
Dry Pedicures
Spa Treatments
Waxing
Permanent Makeup
Skin Care
Facials
Fine Line Tiny Tattoos
Spray Tans
Permanent Jewlery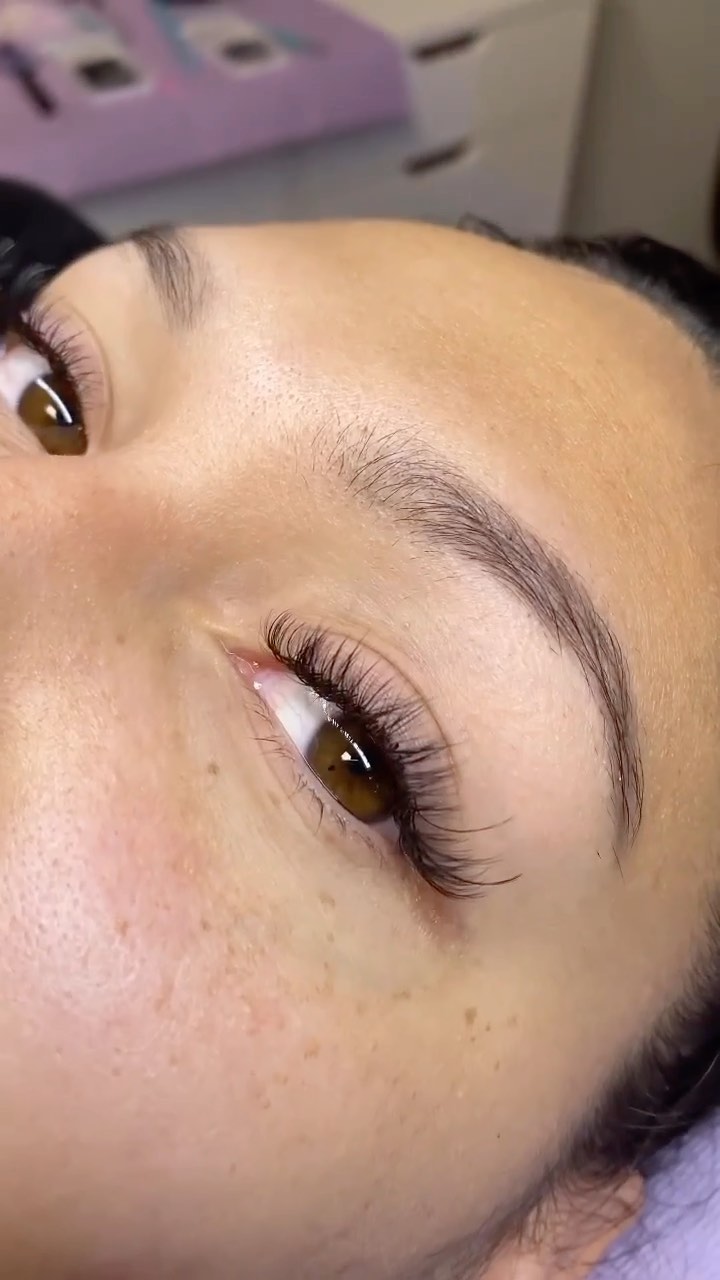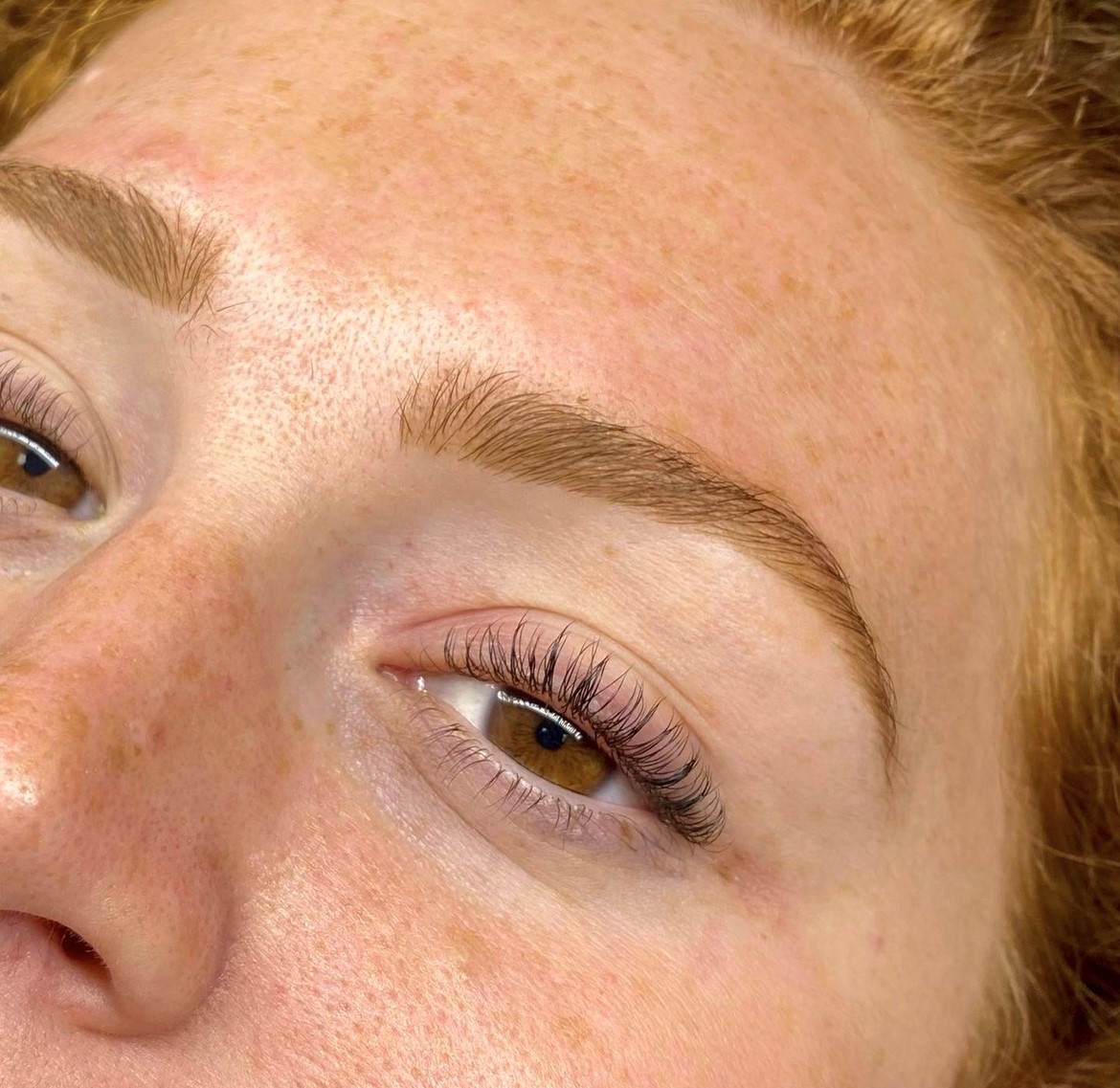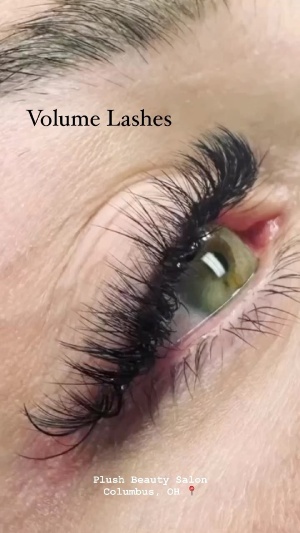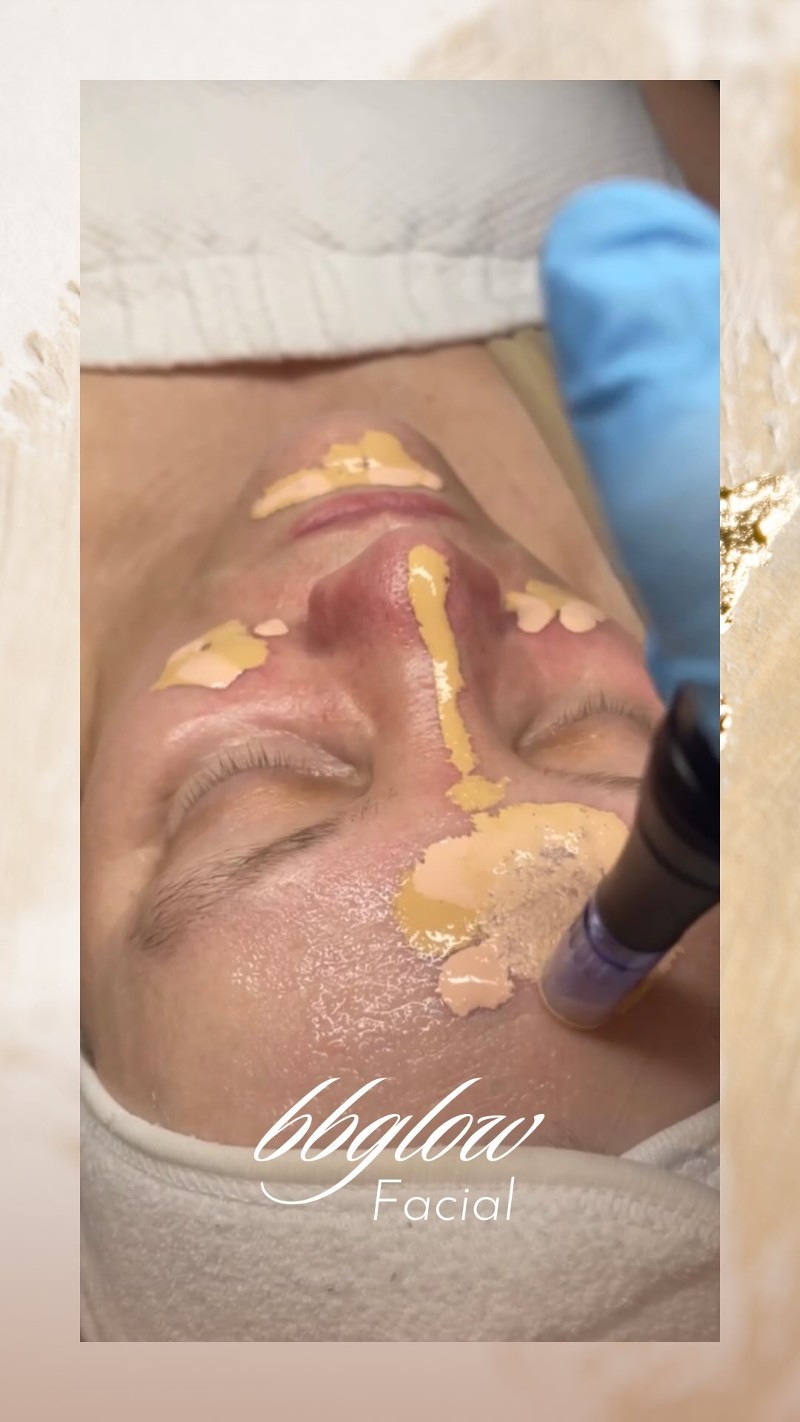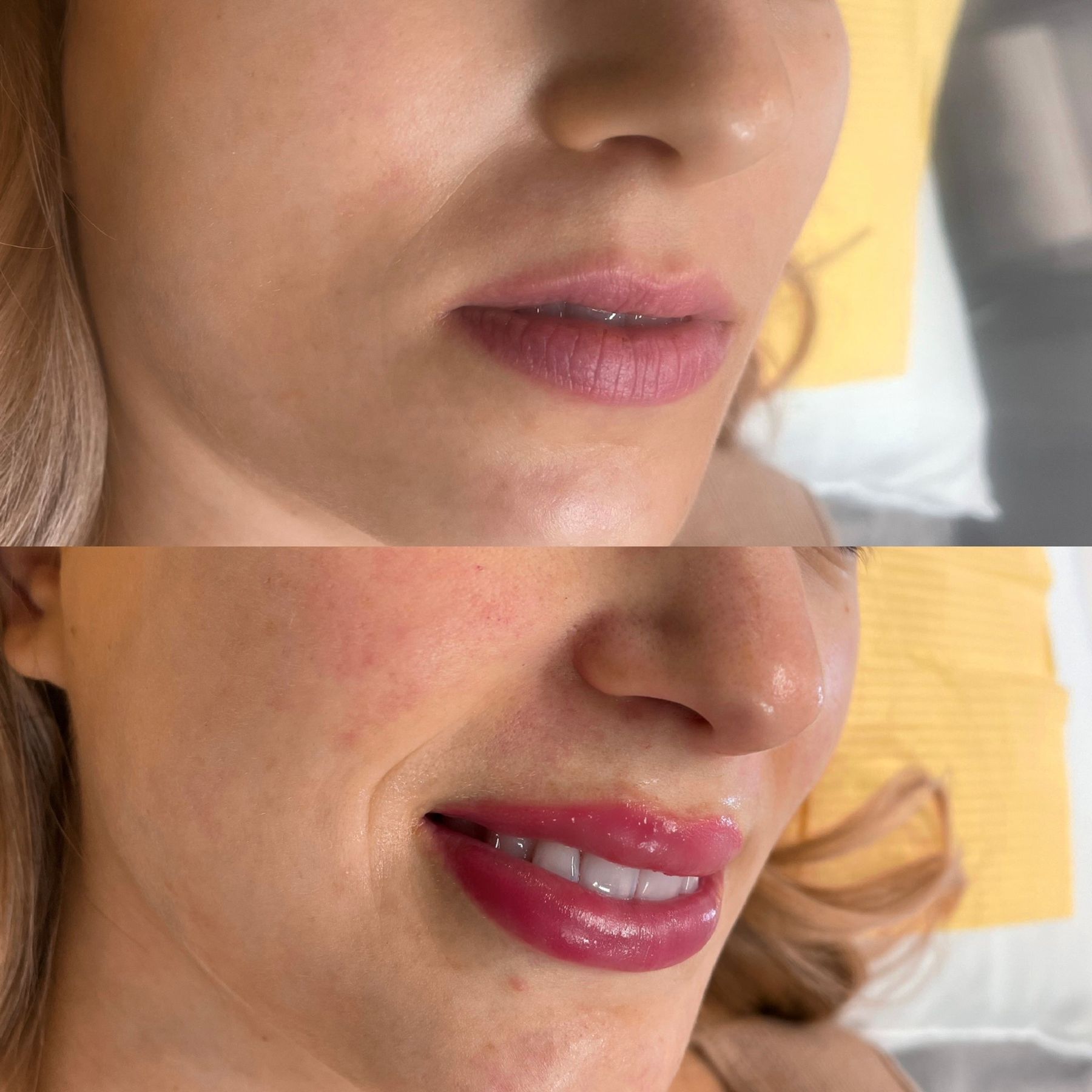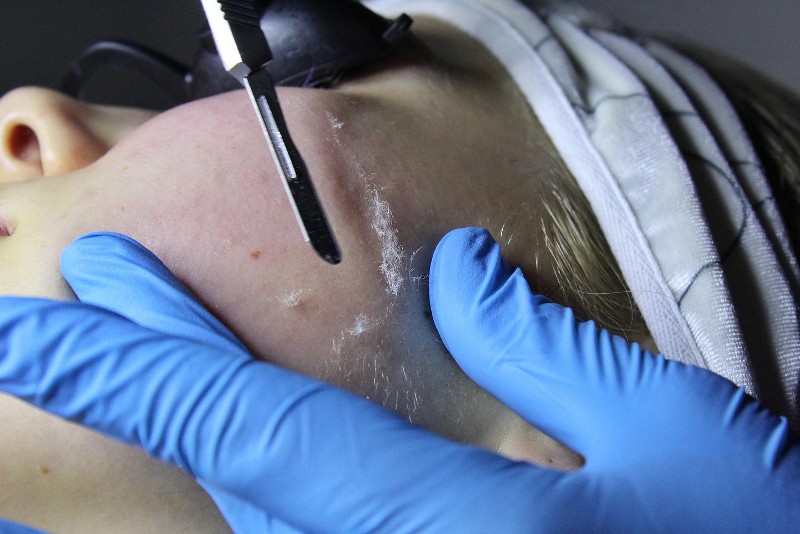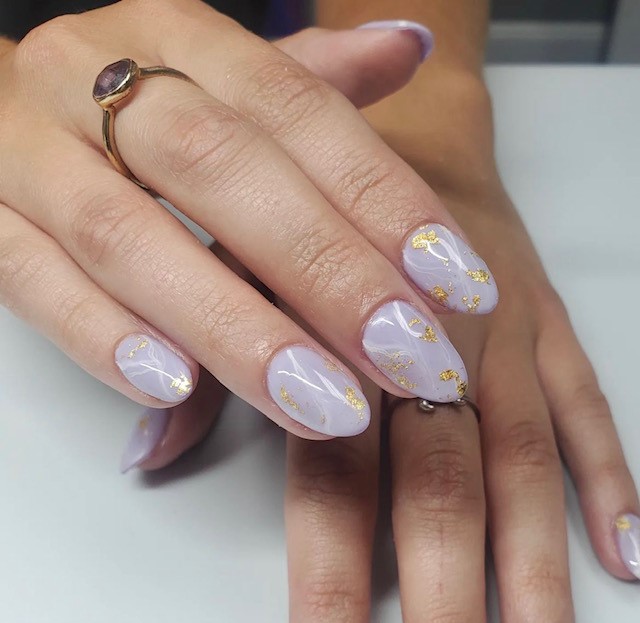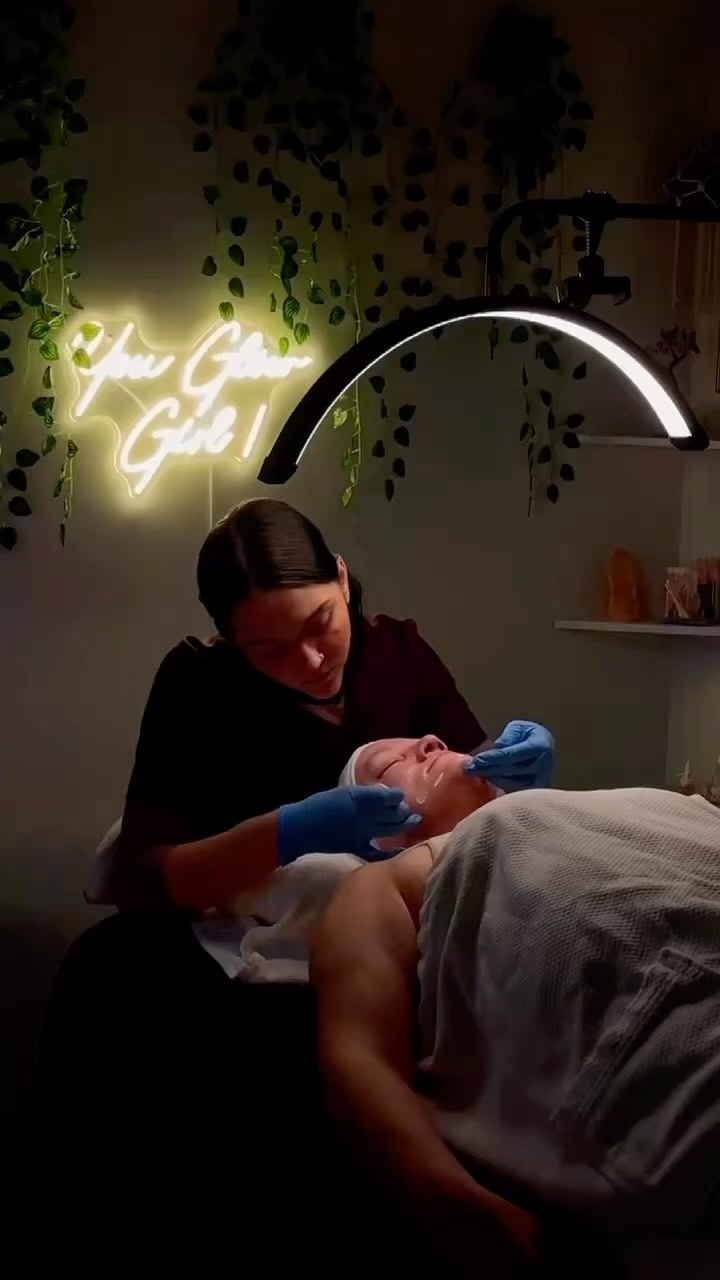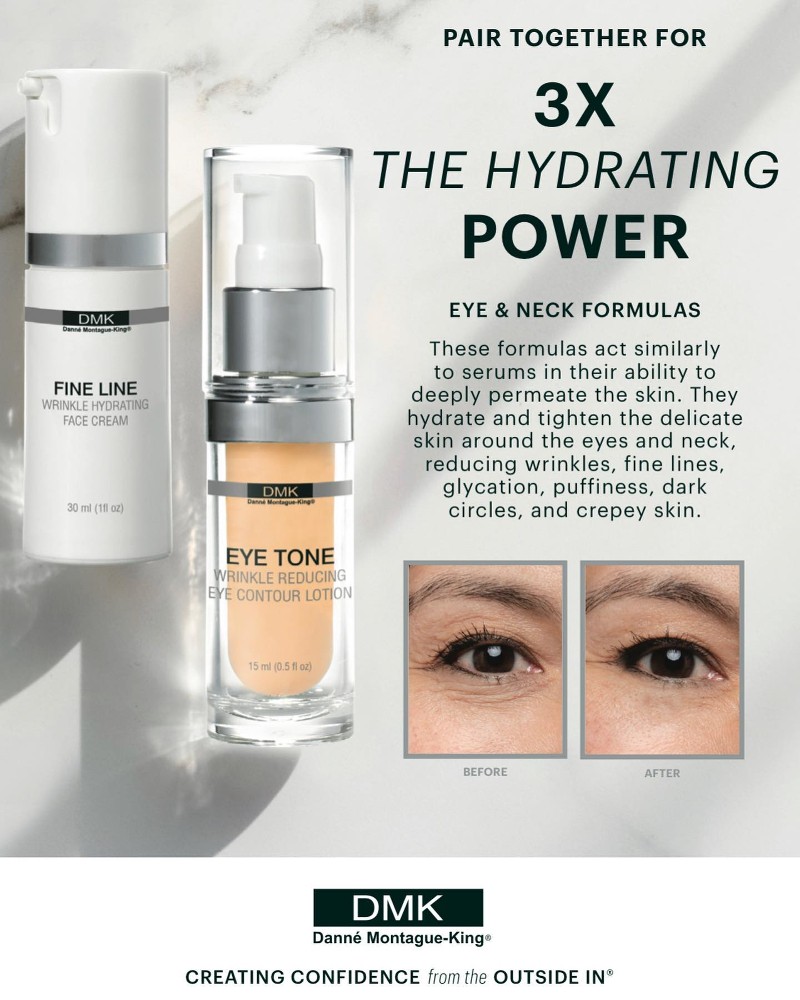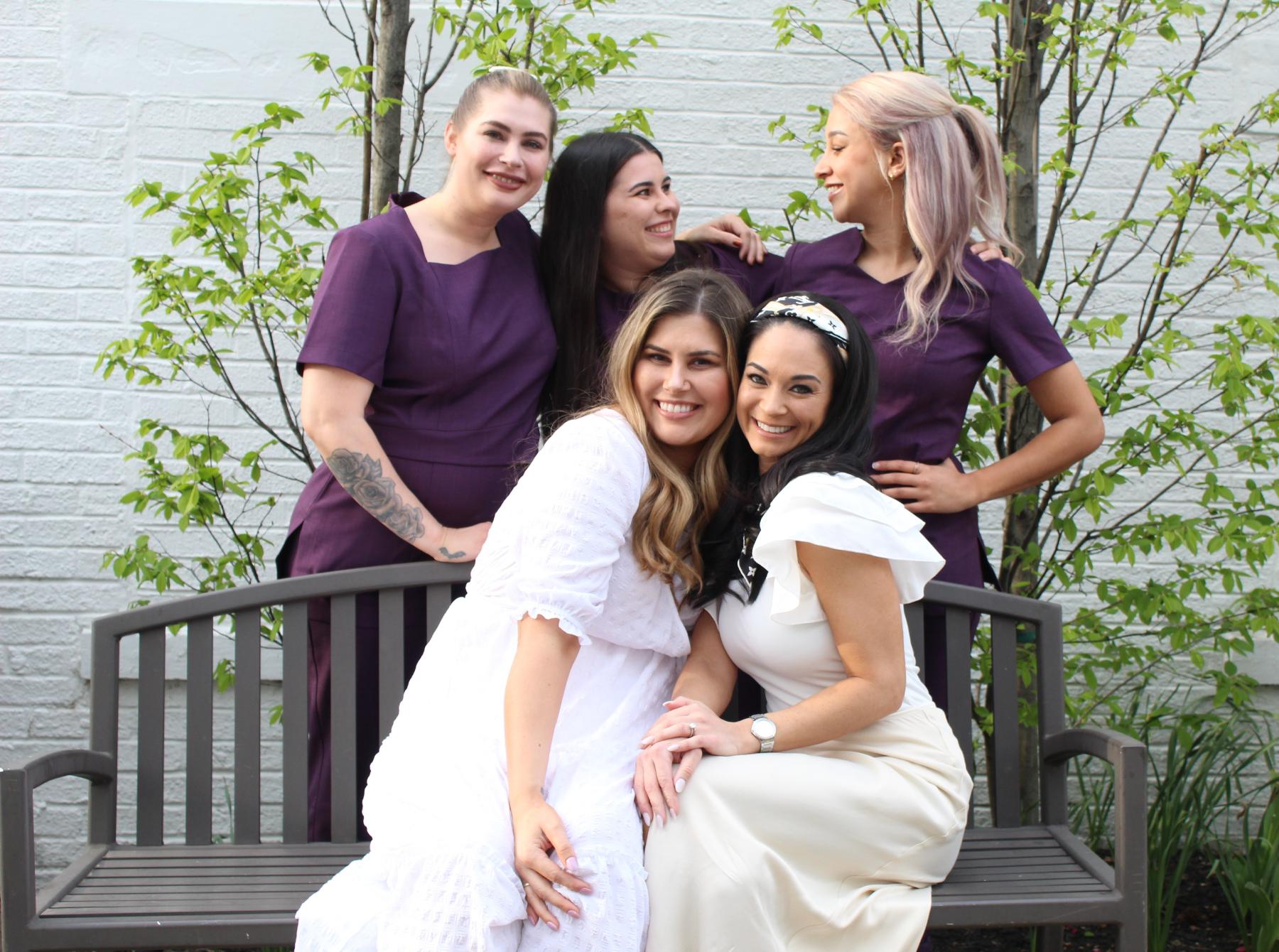 Thank you for contacting Plush Beauty Salon Bexley. Someone will be in touch with you as soon as possible.
There was an error submitting the form. Please try again.